1984 Celica GTS 22RE Coupe
Owner: John DeStefano
132,000 miles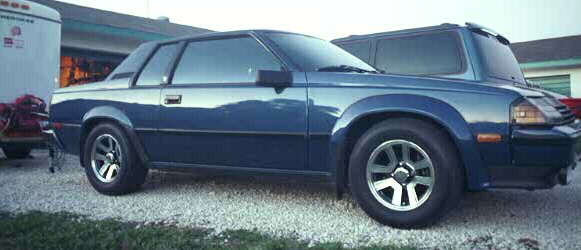 Current Mods:
'86 GTS injectors
'86 GTI Bosch Red Coil
TRD header
K&N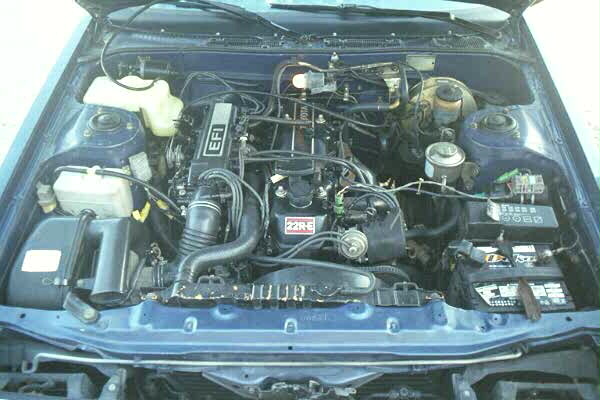 2 1/2" racing exhaust
235/60/14's mounted on factory polished alloys
'86 GTS 'Celica' spoiler emblem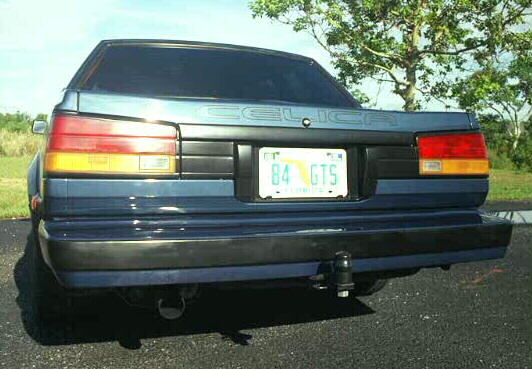 '90 Escort GT driving lights
Emblem/decal delete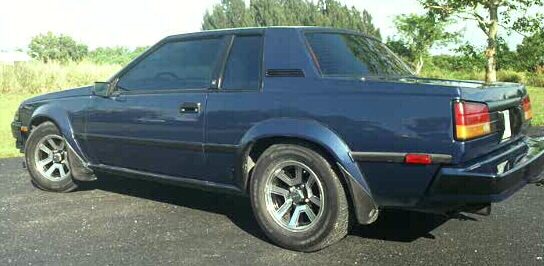 Planned mods:
(Oh this could be pages long...)
'88 era MR2 decklid spoiler w/ brake light
Upgrade to Supra interior
Dual friction clutch
4.1 posi (already have)
W58 to match differential (for final drive ratio)
Lightened flywheel
Cyberauto cam kit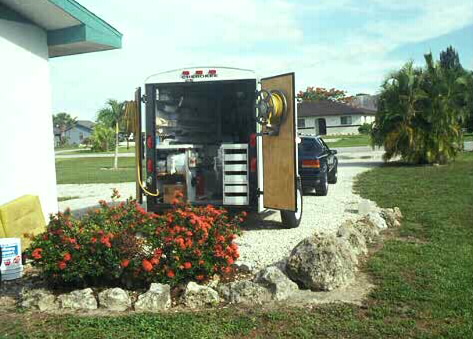 Maybe someday:
22RE morphed into a 20R/22R, with dual sidedrafts going into a twin turbo setup. OR
A 7MGTE with over 320 hp. Anything's possible.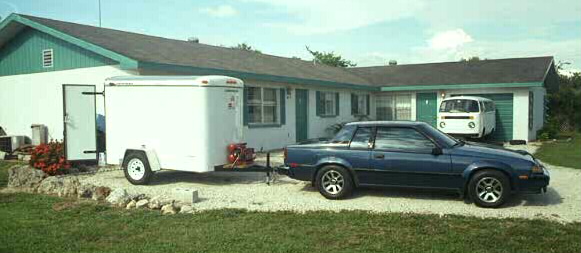 Back to Celicas Page